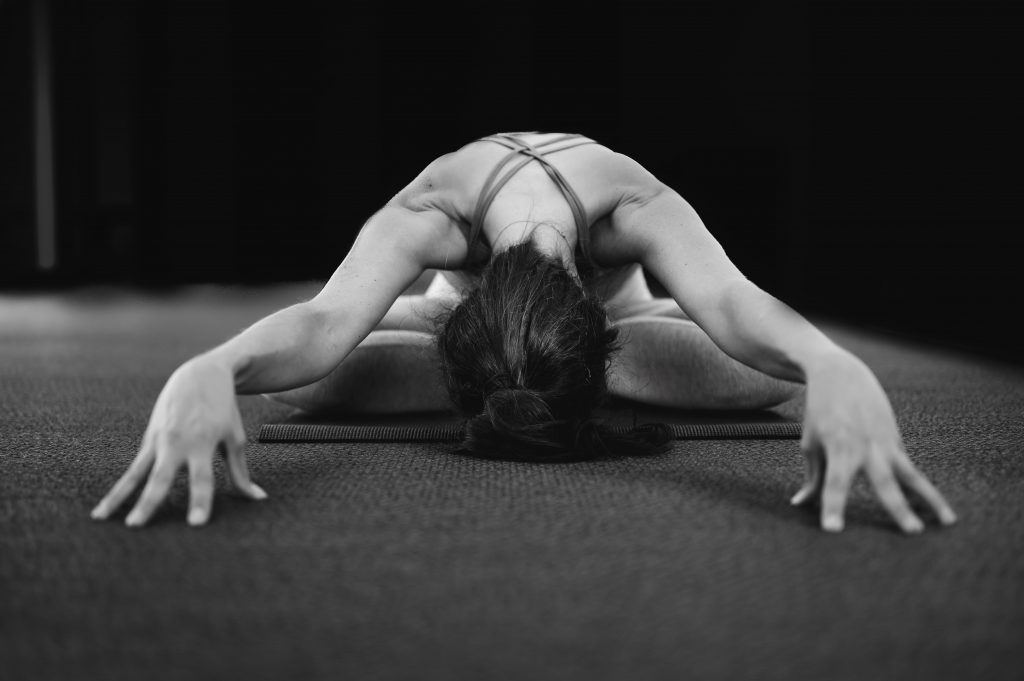 Upcoming training:
2 Sept to 15 Oct 2023 every weekends
(except 9th & 10th Sept)
8am – 1pm *Warsaw, Poland
Tuition: 1197usd / 5200zł
YogaShe 100 hours Yin yoga teacher training is fully designed for those who would like to understand deeply the art of Yin yoga and become a professional Yin yoga teacher. Syllabus:
Basic TCM and Yin Yang organs
In this course, students will learn the Traditional Chinese Medicine (TCM) 5 element (water, fire, metal, wood, and earth) theory and their relation with Yin and Yang organs.
Ideology of Taoism
By knowing the concept of Yin & Yang, 24-Solar system, proper diet base on TCM and acupuncture points, our students will learn the difference between yin and yang practice, and a traditional way of enhancing our wellness by daily habit and practice.
14 Meridians and Chi
We will deep dive into the 14 meridians and their relation to Yin yoga postures. Students will also learn the flow of Qi by practicing pranayama, visualizing and diversifying our energy during the practice.
Yin yoga postures
Students will learn the major principles of yin yoga and asanas, the benefits, effects & contraindications of each pose. Through practice, we will understand yin yoga not only helps us to build flexibility and mobility, but also cultivate the ability to listen to our body & mind, so to develop mindfulness into our daily practice and life.
Fascias and its relation to Yin yoga
Students will learn the idea and function of our fascia. In the course, we will introduce the 14 specific fascial lines and their relation with mobility; the connective tissues and how yin yoga practice can help to release the tension. We will cooperate with the knowledge of fascia and Yin yoga asanas to explore our body movement.
Art of teaching Yin yoga
We will practice with intention and attention. Through our practice, participants will learn how to build a sequence and class best for their students, avoiding injury and giving inspiration.
Teachers of the course (please click here for details)
Course structure
This is a course combination of In-person training and online materials. Participants will receive life-long learning materials of videos and PDF every week after the weekend in-person training, which will enhance the learning process and cultivate a daily practice habit.
Upcoming training (In-person):
2 Sept to 15 Oct 2023 every weekends
(except 9th & 10th Sept)
8am – 1pm *Warsaw, Poland
Tuition: 1197usd / 5200zł
Daily schedule
8-10am Yin yoga practice and Q&A after class
10-11am The meridians and yin yoga
11am-12nn Asana clinic
12nn-1pm Physiology base on 12 fascial lines
*The yoga studio is located in Komorow, the southern outskirt of Warsaw. 30 mins by WKD train from the Warsaw central station
Bonus: Those who has completed this course with approved teaching practicums and assignments are considered completed 100 hours of our 300 hours teacher training!