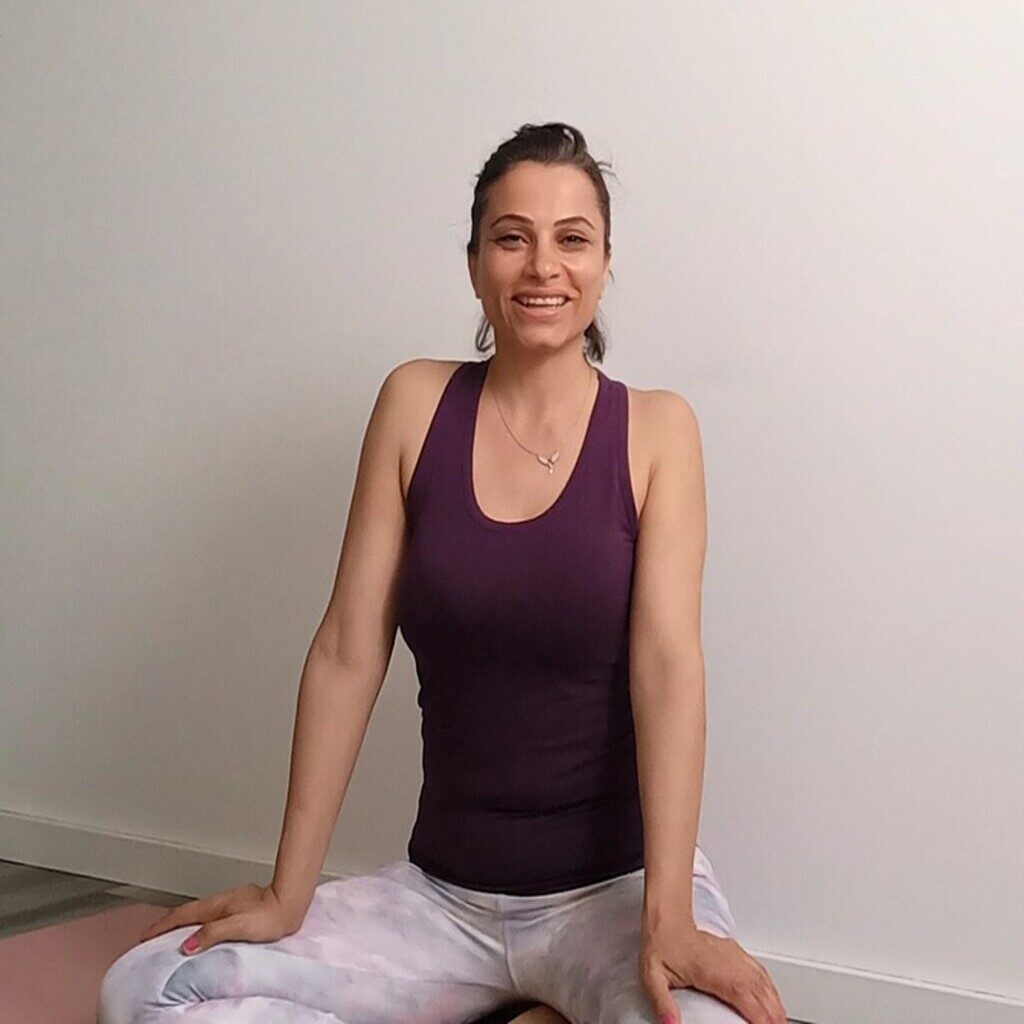 AYLIN is enthusiastic about Yin Yoga, Traditional Chinese Medicine, acupressure and Gua Sha. She completed her 200 hours multi-style yoga teacher training in UK. This experience led her to be in love with Yin Yoga. She then completed a 200 hours Yin Yoga & Traditional Chinese Medicine training; and started a 3 years Traditional Chinese Medicine practioner certification course at Shenzhou Open University of TCM in Netherlands. Besides, she has completed the Breath-Body-Mind(BBM) breathing exercises teacher training program with Dr Richard Brown and Dr Patricia Gerbarg.
Aylin's classes emphasized meridians and breathing exercises. She comes from Turkey, and is now living in Poland. In 2022 she joined a voluntary project to share her knowledge of breathing techniques with Ukranian refugees. Currently Aylin organises retreats and workshops throughout the whole Europe.
"My heart desire is to touch people's life & discover yin side of the life together".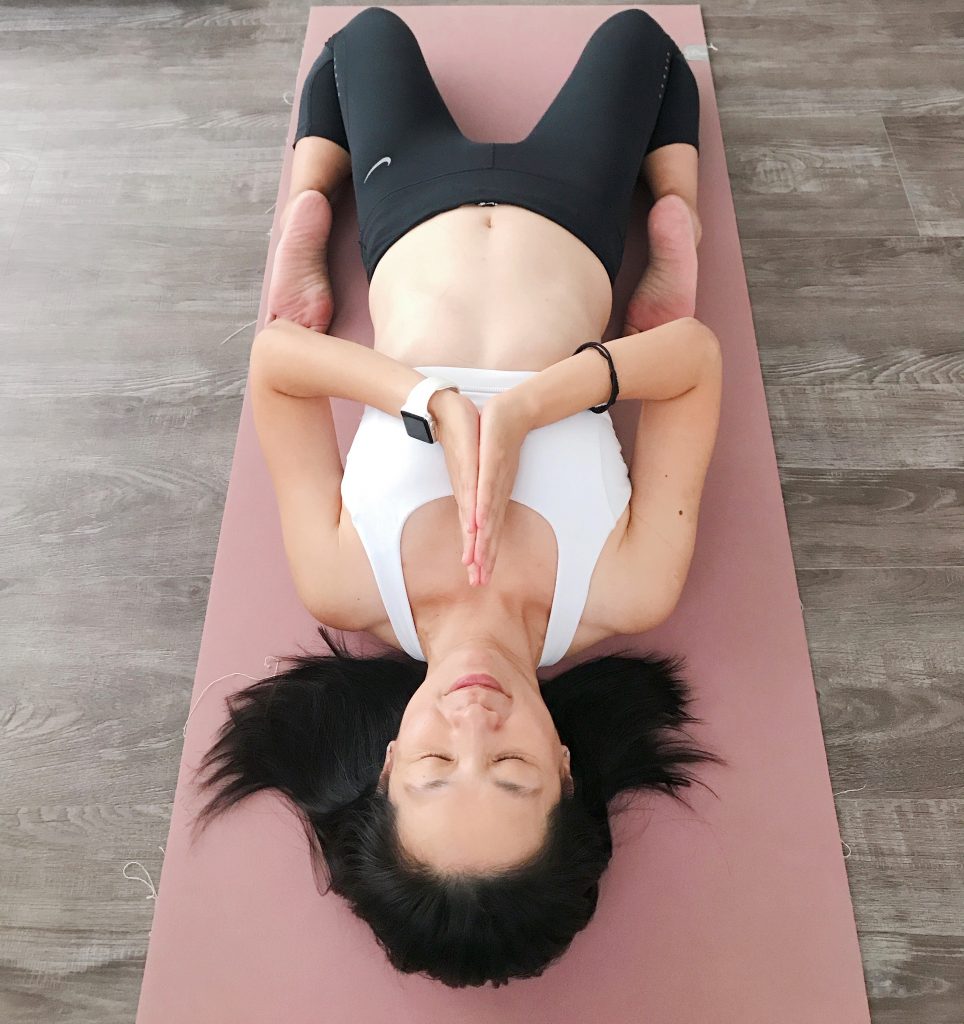 LISA is a certified pilates instructor since 2008, and a graduated 200 hours Ashtanga Yoga and 60 hours Yin Yoga teacher.
As she was a Pilates instructor then became a yoga teacher, she develops a major concept – natural spine – in her class. Her class also emphasis on the inner awareness, self-reflection and yin & yang philosophy in our daily life.
She grew up in Taiwan, and has been living in Spain, France, England, and now based in Poland. She is a mother of two and used to be a busy working mom in corporation. Until she met yoga, the meditation has brought her to understand who and where she is.
"It takes lifetime to master, so here I am sharing my journey, my practices and my experience. And hopefully one day I can inspire you and plant the seed of yoga with you too. Just like The Bhagavad Gita wrote – Yoga is the journey of the self, through the self, to the self."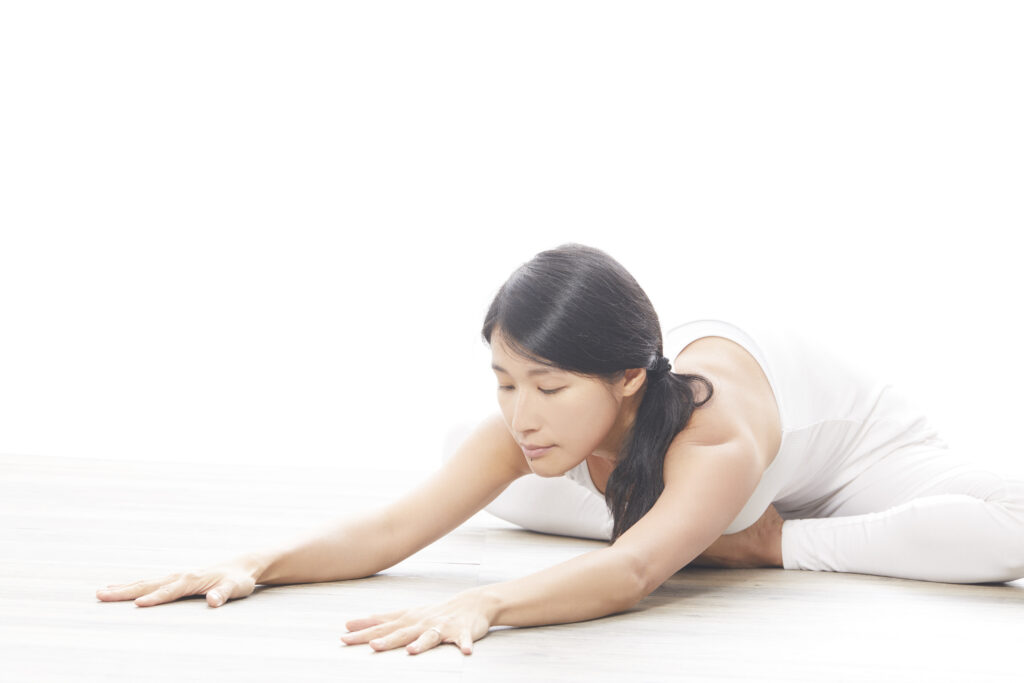 SHEILA started her yoga journey in Hong Kong; and completed her yoga teacher trainings in Dharamsala (Hatha and Vinyasa Yoga 200 hours) and Chennai (Yoga Therapy 500 hours), India; She is also a certified pregnancy yoga teacher (RPYS by Yoga Alliance) and a doula with home birth experience.
She is passionate in Ayurveda and Chinese medicines, and has a diploma in Chinese Medicine Dispensing (CUSCS), which widen her skills in the field of natural therapy and yogic diets. Since 2012, she is devoted to Vipassana (taught by S.N. Goenka) and continue to practice daily.
In 2013, she established YogaShe yoga school (Accredited by Yoga Alliance), and organized 200 hours yoga, 85 hours prenatal, 100 hours Yin yoga teacher training courses.
Sheila is the lead trainer of yoga teacher training courses; experienced hatha/ vinyasa/ mindfulness and pregnancy yoga teacher, and has been one of the teachers of the Early Psychosis Foundation in Hong Kong to share yoga with young people who have been diagnosed with early psychosis.
She teaches yoga techniques and philosophy across the countries, and now based in Europe. She loves assisting her students to build self-awareness and being in the present in order to find happiness. Her classes are specialized in mindfulness and therapeutic postures synchronized to yogic breathing. She loves travel, music, writing, reading and connecting with all kinds of beautiful souls.
"Life is a journey; yoga is a map; and we are the travelers. Here I invite you to join this journey inward as for the pursuit of bliss."