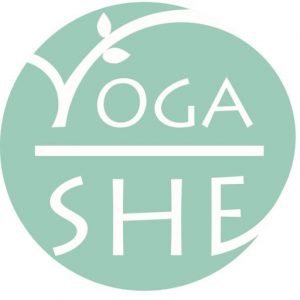 YogaSHE is a platform of sharing the knowledge of yoga techniques and philosophy.
SHE is a short form of Shesha (शेष), which is also known as Sheshanaga (Śeṣanāga, शेषनाग) or Adishesha (Ādi Śeṣa, आदिशेष) who is the king of all Nāgas (serpent deities) and one of the primal beings of creation.
Shesha is depicted with a massive form that floats coiled in space to form the bed of Lord Vishnu. Shesha literately means "that which remains", from the Sanskrit root śiṣ, because when the world is destroyed at the end of the aeon, Shesha remains.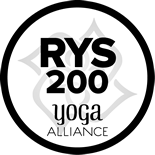 YogaShe is a Registered Yoga School (RYS) with Yoga Alliance, which designates this 200 hours Yoga Teacher Training course (YTT200) as one which follows Yoga Alliance's standards. Students who complete YTT200 with YogaShe are eligible to register with Yoga Alliance as Registered Yoga Teachers (RYTs).